Hi all, i just want to introduce a new technique of painting by my friend Mr Didit Sardjo, it is called Lukisan Gombal (Quilt Painting). it is a painting not with the usual paint,but using used fabric /cloth scraps.
Lukisan means painting in indonesian,and Gombal in javanese language means scrap fabric, so the name it self describe the techniques he uses in painting Lukisan Gombal.
For this new technique Mr Didit has earn an Intellectual property rights from Indonesian department of Law dan Right (Departemen Hukum dan Hak Asasi) as shown below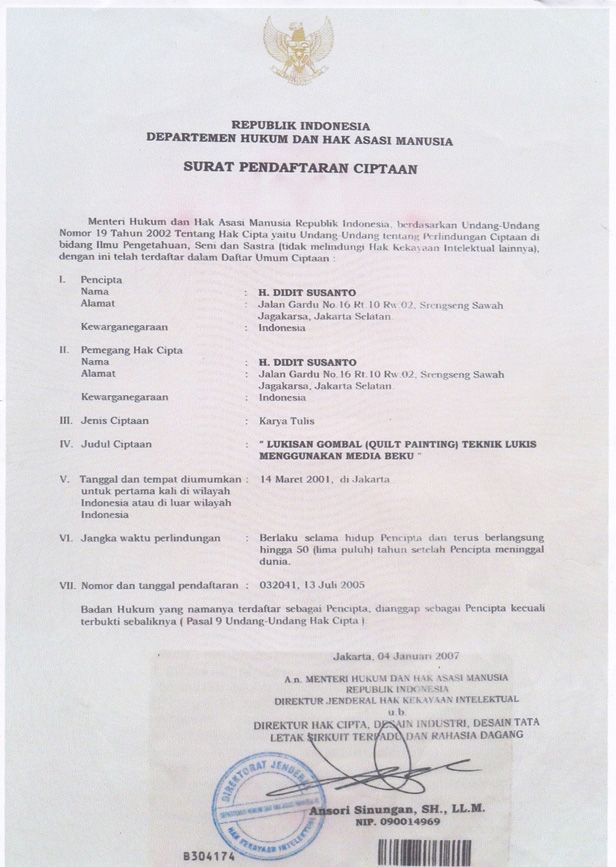 this is my friend Mr Didit Sardjo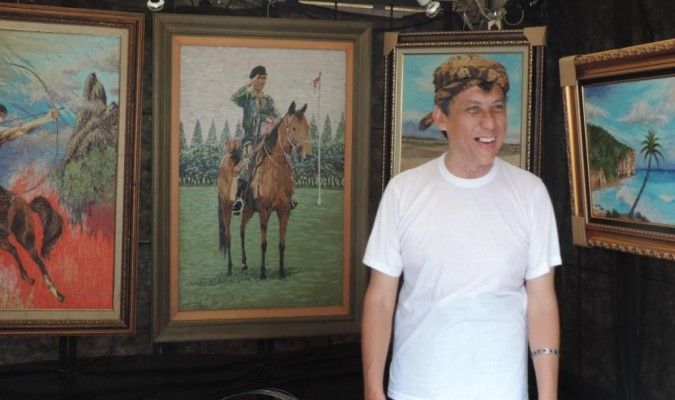 Please watch the video,it will explain more of his unique technique,it's just about 9 minutes,but i assure you,it won't be a waste of time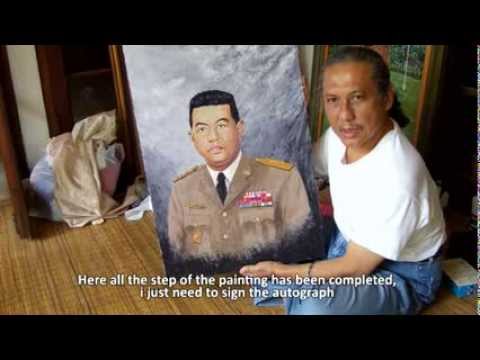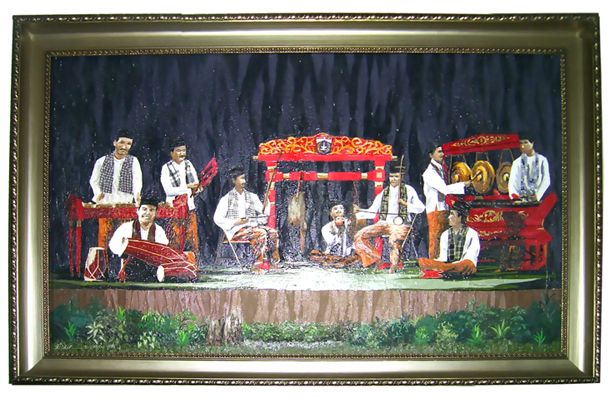 I am convinced this new art will be known through out the world,and i hope by introducing this to all of you will make that happen.
if you have friends that's interested in this kind of art please let me know,i will introduce them to Mr Didit,
You can email us at :
[email protected]
thank you all,have a pleasant day