Your building manager restricting the number of access cards you have? Your original cards had worn out due to wear and tear? Too much of a hassle applying for a new access card? WE HAVE THE SOLUTION FOR YOU! DUPLICATE YOUR ACCESS CARD WITH US NOW!
What is an access card? An access card is used to grant a personnel access to certain areas. Restricted access such as private residences in apartments, lift access to certain floors, office door accesses, car park entry gantries, etc.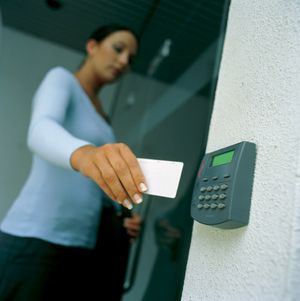 We will be able to duplicate your access card to a plain white thin access card, the size of a regular credit card, or the convenient keychain rings.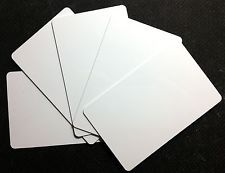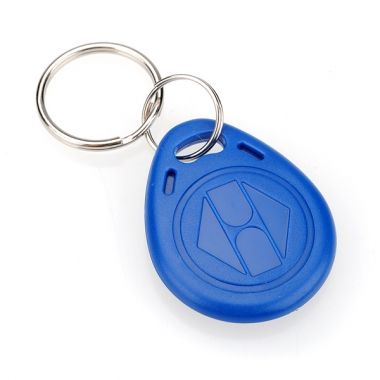 Our charges are as follow:
Duplicate in my office:
· First card: Rp200.000
· Subsequent duplicate of the same principal card: Rp150.000
Onsite duplication:
· Transport cost: Rp120.000 (only valid for Jakarta region)
Some of our legal mambo jumbos:
· We will not do duplicate for illegal purposes/malicious intents
· Please only engage my service in an ethical and responsible manner
· We will not duplicate for you unless you present the original card to us to ascertain ownership/legal tenancy
We thank you for our valued clients who had appreciated the convenience of our service. We take utmost pride in ensuring our customer satisfaction, should you find your card faulty/not working, we will be glad to replace them for you. Subject to internal programing faults and not due to physical damages to card or security system overhaul.
Please feel free to reach out to me for any further enquiries at
0878-8155-1689 (Line/WhatsApp/SMS/Call)
or
BB:7403D9DE
=)
Also please visit our
webpage
!
Cheers!